Currently working on: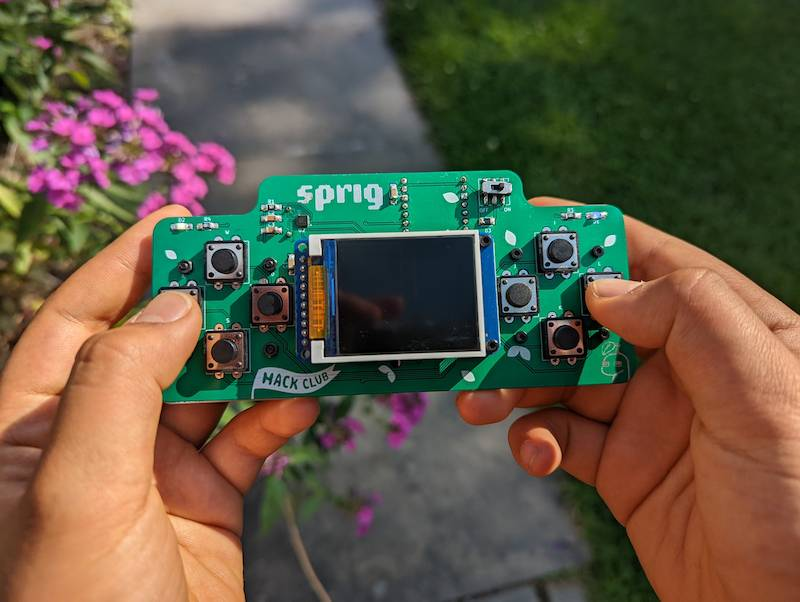 Sprig
I'm volunteer reviewing Sprig games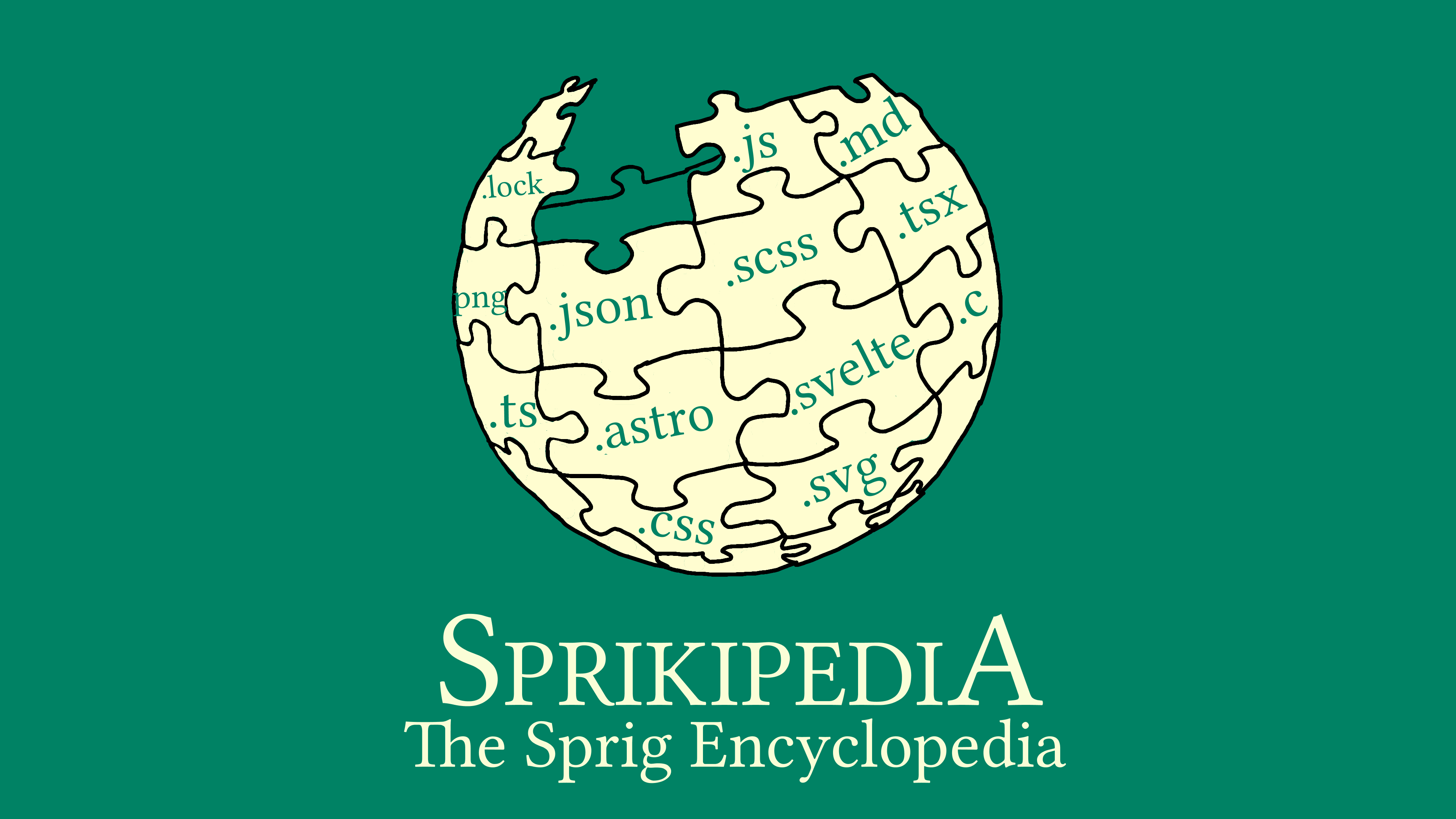 Sprikipedia (Sprig)
All Sprikipedia development: Design, code, everthing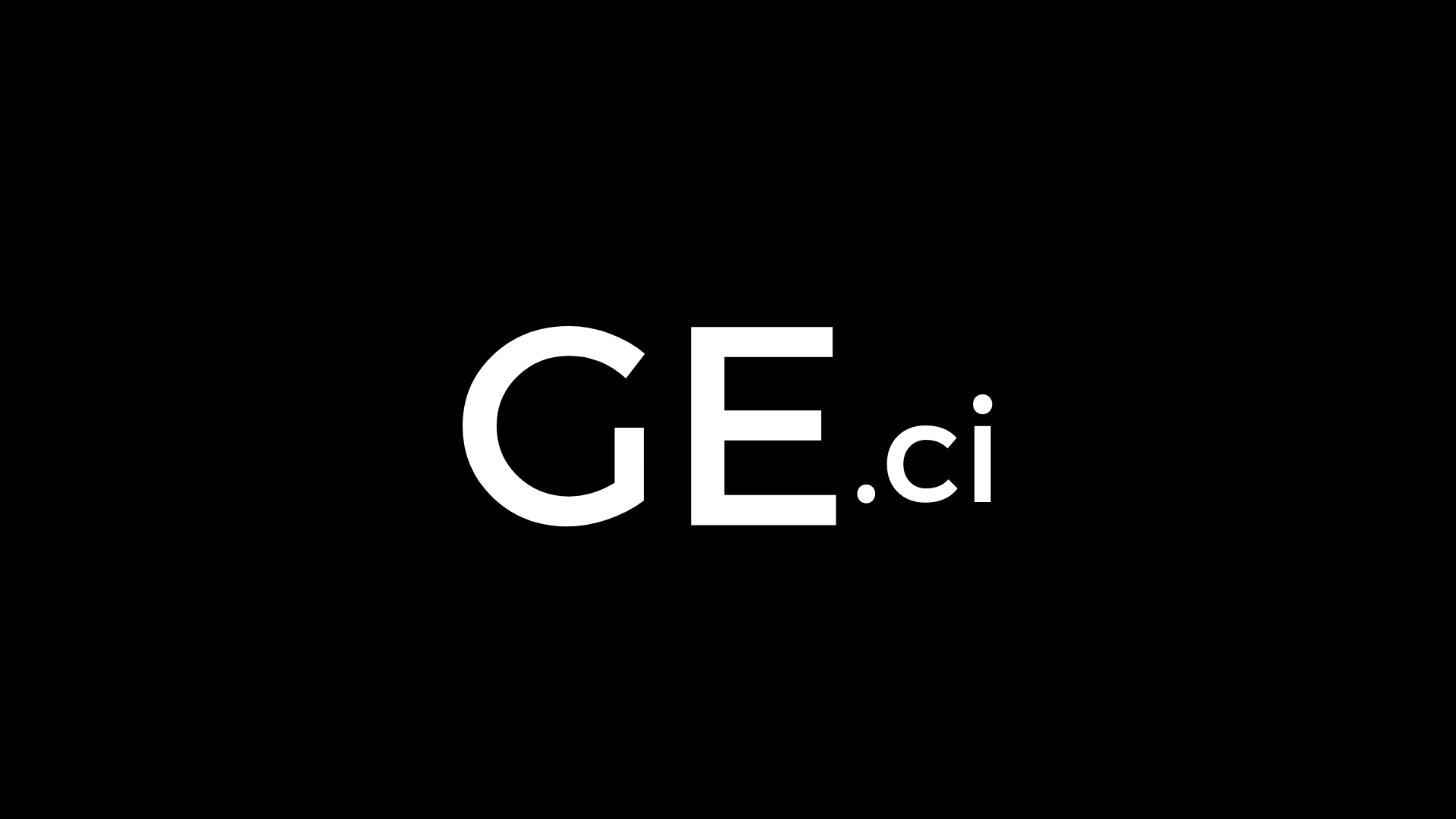 GE
Designer, writer and operations director

Hack SP
Main Coordinator & Hackathon Organiser
Others Hackathons...
Working to organize a hackathon in the city of Sao Paulo, I'm also ahead of others hackathon plans in Sao Paulo, like Codeday Sao Paulo and Leste Hackers.
Aviation!
I live on the takeoff route of thresholds 10L, 10R, 28L, 28R from Guarulhos Airport, takeoff route of threshold 17R from Congonhas Airport and takeoff/landing route of thresholds 30 & 32 from Campo de Marte Airport, I spend hours watching the planes passing overhead
I track these flights daily!
EK261
IATA: DXB-GRU
ICAO: OMDB-SBGR
LH507
IATA: GRU-FRA
ICAO: SBGR-EDDF
Translations!
I love to make the experience of Brazilians in documentation better, that's why I always correct translations or translate things into Portuguese
Things I've translated: